Injector Repair and Bmw Turocharger at Turbo Land Ireland
Diesel fuel injectors are crucial engine components to the performance and smooth running of a diesel vehicle.
A new or reconditioned diesel fuel injector will be able to accurately,
measure and monitor the flow of fuel to the vehicle's engine.
This will ensure smooth running and overall performance improvements to the diesel vehicle
.Turbo Land Ireland stock a wide range of diesel fuel injectors to suit all vehicle makes and models.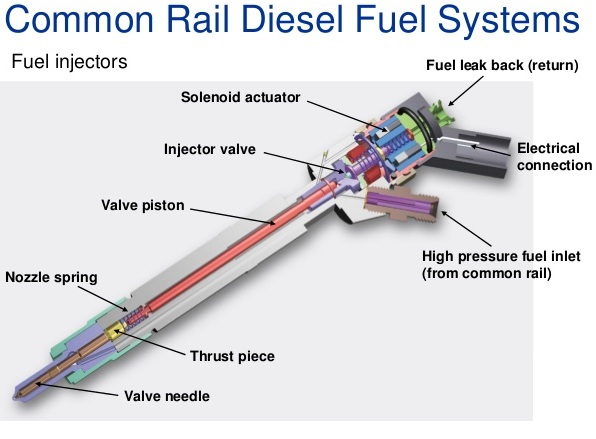 At Turbo Land Ireland we believe in total customer satisfaction. We strive to find the best quality and best value parts suitable for all diesel fuel injection and diesel engine applications.
The original equipment manufacturers brands we supply are recognised around the globe as leaders in our industry and at the fore-front of diesel engine and fuel injection technology.
Diesel Fuel Injection Pumps Ford Injectors Vw 1.6 Injectors
We stock and ship the latest in diesel fuel injectors technology. All our injectors are available to order to ship nationwide. We are constantly updating our stock inventory with new fuel injectors for makes such as Opel, Ford, Volkswagen, Mercedes-Benz, Toyota, Nissan and more.
Diesel Fuel Injectors sales
We offer a variety of new and remanufactured fuel injectors including the latest common rail injectors. Manufacturers we regularly provide for include Isuzu, Hyundai, Mazda, Alfa Romeo, Volkswagen, Mitsubishi and more.


Turbo Reconditioned
Bmw Turbocharger Ford Turbocharger Vw Turbochargers Truck & Tractor Turbos